Discover Aloma's serene waterways with our expert dock and seawall services, blending functionality and aesthetics for your waterfront property.
Enhance your Azalea Park residence with custom docks and decks, expertly crafted to embrace the beauty of the surrounding waters.
Belle Isle's lakeside charm meets our dock craftsmanship, creating functional and stunning waterfront additions tailored to your needs.
Explore Conway's waterfront possibilities with our top-notch dock construction and repair services, combining utility and elegance for your shoreline.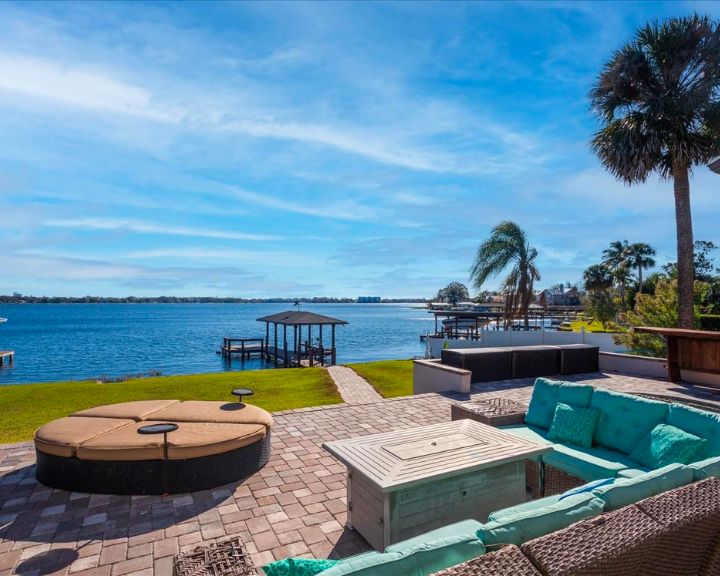 Trust Eatonville's historic shores to our dock experts, who transform your waterfront vision into reality with precision and style.
Edgewood's waterfront homes find new life with our seawall construction and repair expertise, safeguarding your property with unmatched craftsmanship.
Elevate Fairview Shores' waterfront living with our custom decks and docks, designed to maximize enjoyment of the picturesque surroundings.
Fairvilla's water enthusiasts turn to us for boat lifts and dock services, ensuring safe and convenient access to the beautiful lakes.
Holden Heights residents trust our seawall solutions to protect their properties while preserving the area's natural beauty.
Oak Ridge's waterfront properties come to life with our custom dock creations, blending functionality and elegance for lakeside living.
Embrace lakeside living in Orlovista with our expert dock and deck services, tailored to your preferences for the ultimate waterfront experience.
Pine Castle's shoreline benefits from our seawall expertise, providing durable protection against erosion while enhancing the area's aesthetics.
Pine Hills' lakeside homes shine with our custom docks and decks, offering unique, functional additions that embrace the waterfront lifestyle.
Sky Lake residents choose us for boat lifts and dock solutions, ensuring easy access to the pristine waters of the area.
Transform Union Park's waterfront with our top-quality dock construction and repair services, enhancing your property's appeal and functionality.
Winter Park's picturesque lakeside homes find perfection with our custom docks, decks, and seawalls, combining beauty and functionality seamlessly.